Grand Pacific Drive - Scenic Tour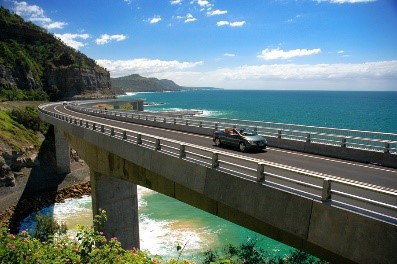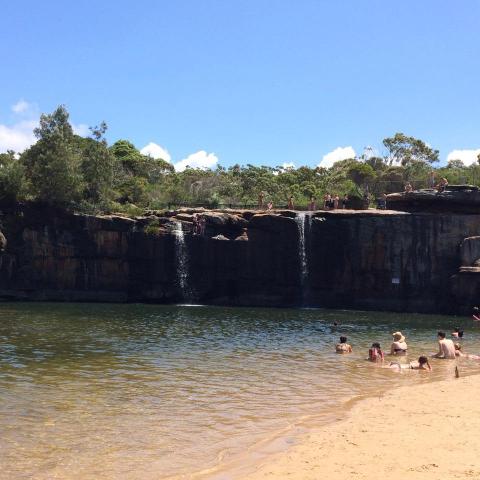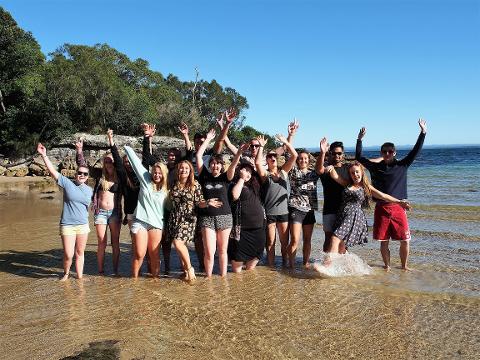 Duration: 8 Hours (approx.)
Product code: GPD
Departure:
Pick-ups from Wollongong 7am and Sutherland Train
Station 8 am. Pick-ups for big groups in Central Sydney hotels must be arranged
in advance with South Coast Journeys.
Early Morning: We take a scenic drive through Royal National
Park bushland to Sydney's favorite picnic spot Wattamolla and take a
short walk to Providential Point for dramatic views of the sea cliffs.
Mid Morning: We continue to cruise along the Grand Pacific
Drive to Bald Hill as you take in the panoramic views of the ocean, hang
gliders and the towering sea cliffs. We then take
a walk along the Sea Cliff Bridge and if you are lucky see migrating whales or sea
birds.
Lunch:
Choose from a range of cafes, restaurants (including
Headlands Hotel) and take-away shops at the coastal village of Austinmer.
Early Afternoon: We depart for Wollongong and the peace and
tranquility of The Nan Tien Temple, the largest Buddhist Temple in the
Southern Hemisphere.
Mid Afternoon: On our return to Sydney take in some history or have
some time out in one of the cafes or shops around Wollongong Harbour.
Later:

Return to Wollongong (approx. 4:30 pm) and
Sutherland Train Station (5:30 pm).